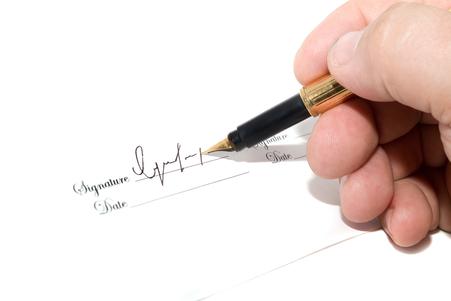 Whether you are buying a business or planning to open one, we can help you with your legal needs to protect your investment. We can help you with: 
• Business Startups – We can determine the right business structure and outline its tax implication for you as well as draft Articles of Incorporation, Partnership Agreements, Shareholder's Agreements, and the like. 
• Business Purchase – We can review and draft Asset Purchase Agreements and  Stock Purchase Agreements and whatever else you may need to assist in finalizing the transaction. 
• Contract Negotiation and Drafting – Determine the opportunities and risks of various business transactions. We can help with contract drafting, review, and negotiations. 
• Business Licenses and Permits – We can identify the right licenses and permits needed by your business and help you get them. 
We can also help you with everything related to closing your business, resolving business disputes, protecting intellectual property through copyright registration and trademark, evaluating commercial leases, assessing the risks associated with franchises and reviewing disclosure documents given by the franchiser. 
Don't hesitate to call us at (305) 791-1529 for further information.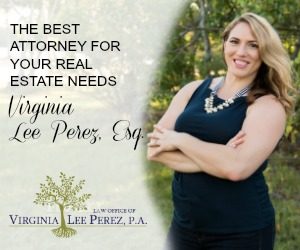 Latest Posts Widget