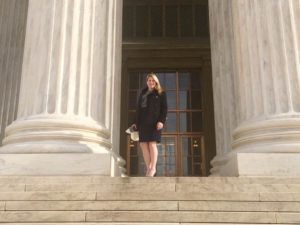 WHAT IS CIVIL LITIGATION?
Civil litigation is when one individual or business entity sues another in civil court. Depending on the amount in dispute, the case may be filed in county or circuit court. This is opposed to family law cases and criminal cases, which our firm does not handle. In a civil litigation case, the plaintiff sues the defendant to recoup damages done to them, usually monetary damages but may also be in the form of injunctive relief.
In Florida, the law requires corporate plaintiffs and defendants to have an attorney in all cases except for small claims court, which consists of cases seeking less than $5,000 in damages.
Our firm understands that suing someone or being sued is often not an enjoyable experience but may be what is necessary to protect your interests. However, our firm aims to explain the process and keep you updated throughout the process so you understand what is going on in your case at all times. Most cases can take time and be expensive. Our firm understands that and aims to get you the results you want in the quickest amount of time.
THE LITIGATION PROCESS IN BRIEF
Usually a case begins with a demand letter from our office to attempt to resolve the suit without having to go to court, which involves time drafting the lawsuit, what is called a Complaint, and court filing fees. If a demand letter does not encourage the other party to resolve the dispute, our office will draft and file suit. On the defense side, our office can respond to demand letters on your behalf and file a response to any Complaint filed against you. It is very important that all deadlines be taken seriously and that you reach out to an attorney for advice and assistance timely to improve your chances of success. After the initial pleading stage of a lawsuit, which includes the Complaint and Answer, the parties conduct discovery. This is the process of attaining information that may be useful at trial. Once discovery is complete, a trial date is set. Most judges will require the parties to go to mediation prior to trial. If a resolution cannot be attained at mediation, it becomes time to prepare our trial plan. Our office is comfortable with all stages of the litigation process and aims to transfer that feeling of comfort and confidence to our clients.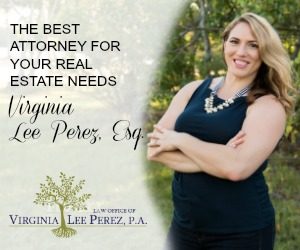 Latest Posts Widget