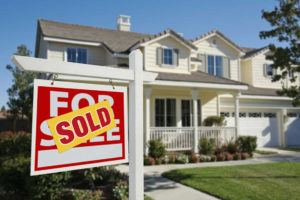 REPRESENTATION IF BUYING OR SELLING A PROPERTY
Our office can assist you from contract to closing.
Are you Selling a Property?
If selling a property, we can draft your Seller's documents which normally include Bill of Sale, Warranty Deed, Non-Identity Affidavit, Owner's Affidavit, etc.
Are you Buying a Property?
If buying a property, our office can conduct your closing. This includes reviewing the title history of your property to ensure that there are no liens or other encumbrances that may cause an issue for your in the future. When buying a property, you are essentially buying a piece of paper that says you are entitled to own your property to the exclusion of all others. It is crucial that you hire an attorney and get title insurance to ensure that no one will be able to make a claim on the property that you are purchasing. Our office works with you and your lender to ensure a smooth closing and will insure title to your property to protect your interest for years to come.
Do you Rent out your Property?
To limit liability and save on taxes, you may want to consider opening a Limited Liability Company for your real estate rental and/or investment property. Before deciding to do so, and to ensure it is done correctly, you should consult with an experienced attorney and your accountant.
TENANT EVICTIONS
It is important that both Landlords and Tenants know their rights and obligations under the lease agreement and Florida law.
On the property owner side, if you have a tenant that has breached their lease, is not paying rent, or you simply want to end a lease, call and speak with an experienced eviction attorney and begin the process properly.
On the tenant side, if you are having a dispute with your landlord or condominium association, our office can advise you on your rights.
How much will it cost to evict a tenant?
Our office offers Flat Rate Uncontested Evictions in All of South Florida Including Miami-Dade County (North Miami, Miami Beach, Hialeah, Coral Gables, South-Dade, Cutler Bay, Homestead, etc.). If the tenant challenges the eviction, then you would pay a discounted hourly rate for worked performed thereafter.
How much will it cost to defend against an eviction?
An amount would be required to retain our firm's services. This is called a retainer. The funds in retainer for your case will be billed at your attorney's hourly rate as work is performed for your case. If you are successful in defending your eviction suit, your landlord may be required to pay your attorney's fees and costs.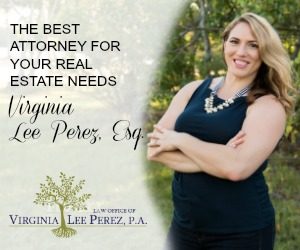 Latest Posts Widget